MacNeal CPA »
Services
Our team of professionals can help with more than just taxes. Check out all of the services we offer below. Can't find something? Contact Us!
Student Tax Filing
Personal Tax Filing
Business Tax Filing
Business Accounting Services
Payroll & W2s
Incentive Stock Options (ISO's)
Internal Financial Controls
Financial Statement Engagements
Virtual CFO Services
Business Consulting
Accounting Services
Audits & Compilation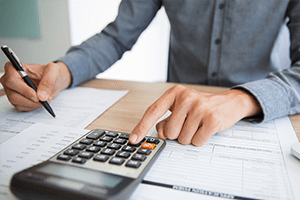 Personal & Corporate Tax Preparation
We have the software, tools, and people to quickly process your taxes securely. We also include Audit & Identity Protection on all Tax Returns at no additional cost to you.

Tax Management Services
Audits & Compilation
Financial Projections
Bookkeeping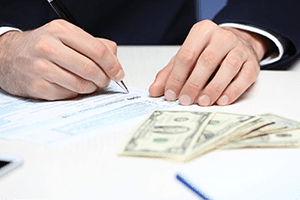 If approved for a Refund Advance Loan greater than $1,250, you will be charged interest. The amount of interest you are charged depends on how many days it takes to repay the advance from your tax refund. In other words — if your tax refund is processed and deposited by the IRS or State quickly, you'll pay less than if your tax refund takes longer to be released. Don't worry, though! We cap the interest charges at 60 days. So, your costs will stop at 60 days if your refund is delayed.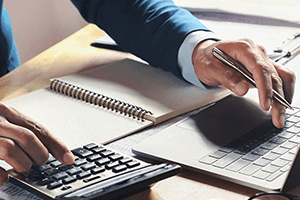 Payroll & W2s
Don't let payroll take you away from your business. MacNeal CPA offers you the best payroll services in the state! Take advantage of our easy, self-service payroll system today! 
Payroll Processing included
Tax Filing Services included
New Hire Reporting included
Electronic Reports included
Employee Access included
General Ledger Interface included
Full-Service Direct Deposit included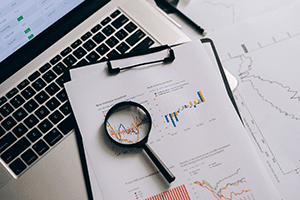 Incentive Stock Options (ISOs)
While ISOs can offer a valuable opportunity to participate in your company's growth and profits, there are tax implications you should be aware of. MacNeal LLC will help you fully understand ISOs.
Guidance through the complexities of ISOs
Help you visually see how your ISO would be taxed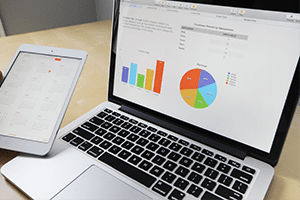 Internal Financial Controls
At times you may need a trained outside professional to evaluate your company's operations to determine if the appropriate controls are in place. MacNeal LLC is here to help.

We assess your internal control systems for optimal performance
We make recommendations that help your company become more profitable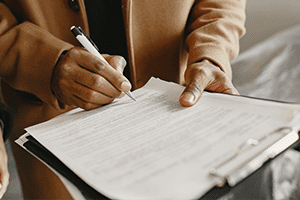 Financial Statement Engagements
Many companies provide their financial statements and a CPA report to lenders, investors, suppliers, and customers. Informed readers of the report will gain varied levels of comfort based on the type of financial statement provided.

We can assist with providing a review or compilation report for your financial statements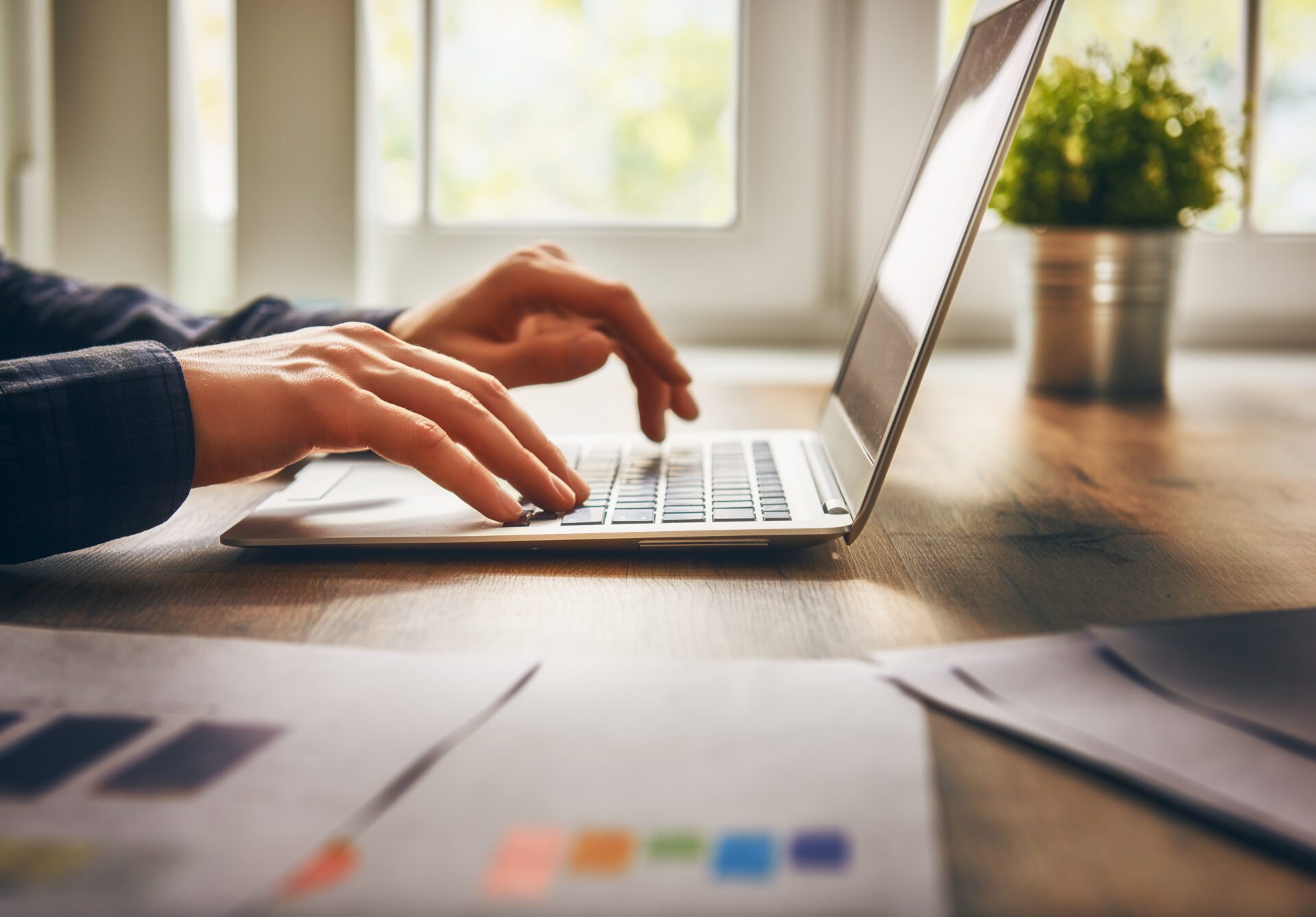 Virtual CFO Services
Every business needs a CFO to assist with business strategy, finance, and development. Running your business with a CFO will give you the advice, resources, and guidance you need to grow your business while we focus on the numbers effectively.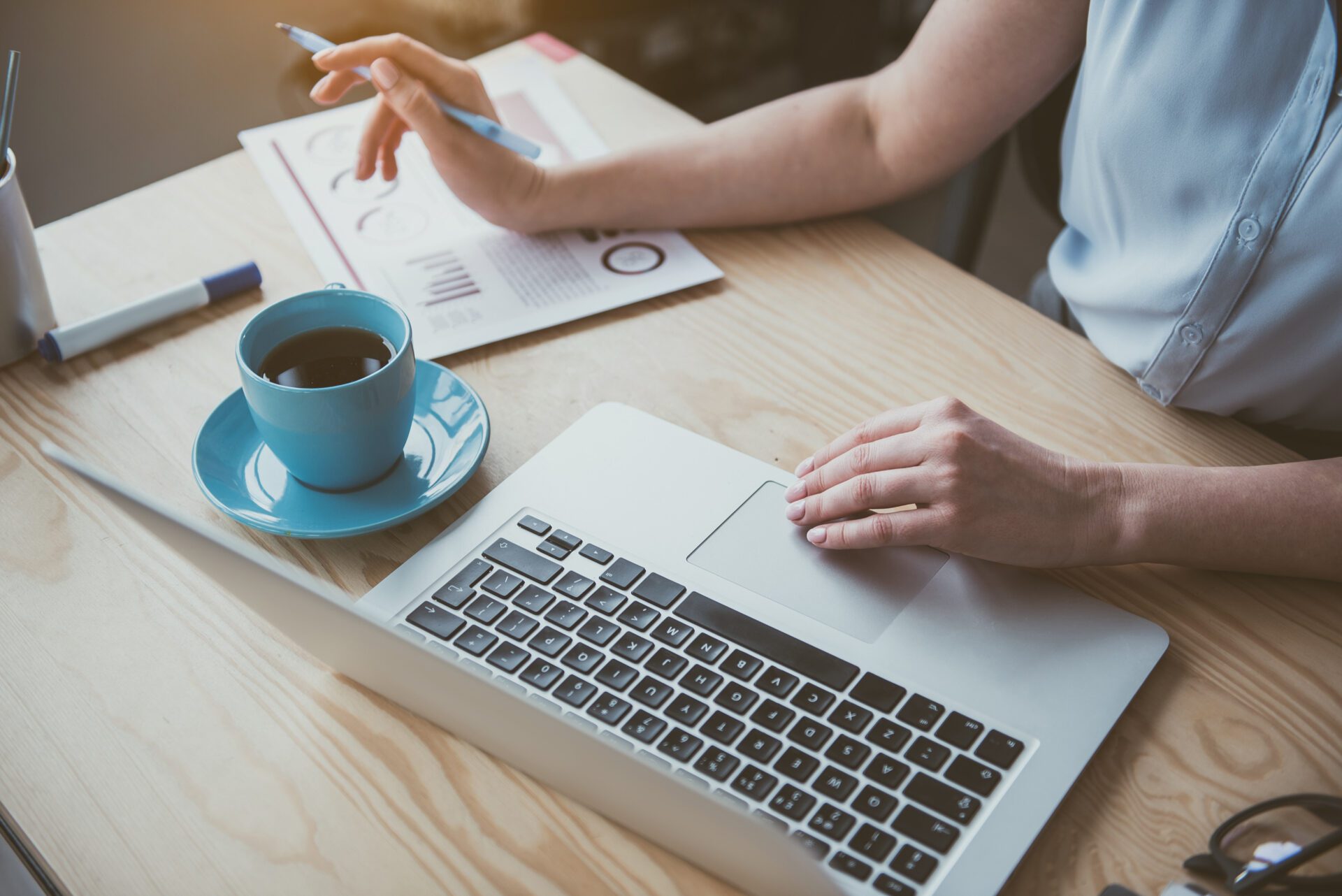 Business Consulting
Proactive planning is the key to reaching your business's financial objectives. We provide CFO-level expertise to start-ups and closely held companies in professional services and not-for-profit organizations.
QuickBooks training and implementing customized accounting systems
Analysis of pricing models and break even points
Budgeting and forecasting
Interpreting financial reports and establishing growth metrics
Audit and tax preparation